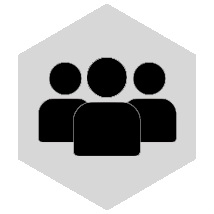 With how many players can you play this escape room? UNIT85 can be played from a minimum of 3 players and maximum 8 players.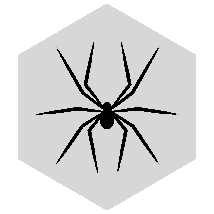 Is this game scary? There are no scary effects in our games, but they are decorated to reflect the specific atmosphere of the room.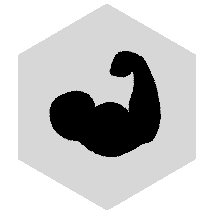 Are there fysical tests in the room? You will never find physical challenges in our rooms.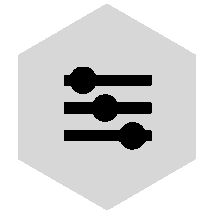 do you need specific knowledge to successfully complete this game? all the information you need to escape can be found in the room itself. Only through good cooperation will you be able to escape within 60 minutes!